Press
Need a story? We have dozens of storyline angles around this historic MLK Dream Run event. Please call the NNEBA Headquarters at 503-841-5032 or email outreach@nnebaportland.org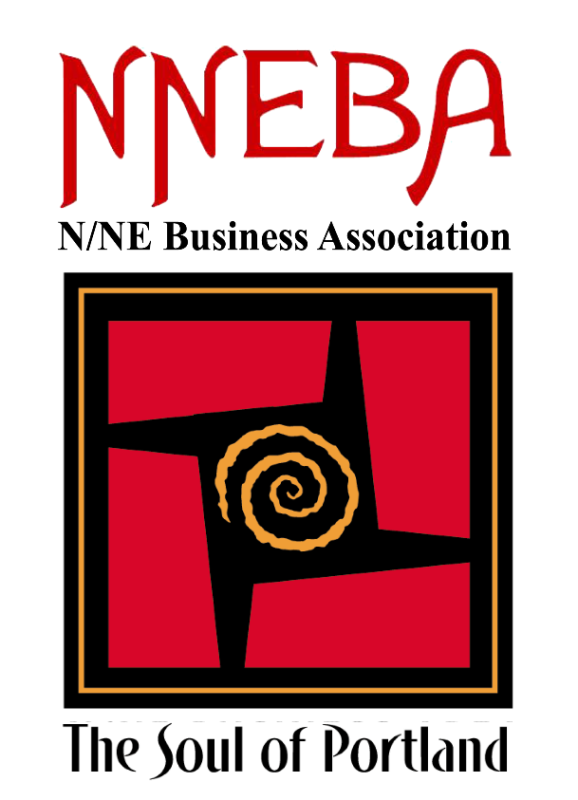 June 22, 2015
Media Advisory: AV/Photo opt
info@mlkdreamrun.org 503-841-5032
The Spirit of Portland Award Winning
MLK DREAM RUN Weekend Celebration!
MORE THAN A DREAM
Run, Walk, Volunteer or Donate
August 3, 2107---The MLK Dream Run is back for its 6th consecutive year on September 24, 2017. Last year's race attracted over 500 attendees, runners, walkers, spectators and volunteers. The event is put on by the Soul District Business Association in collaboration with Flossin Media and collaborative partners.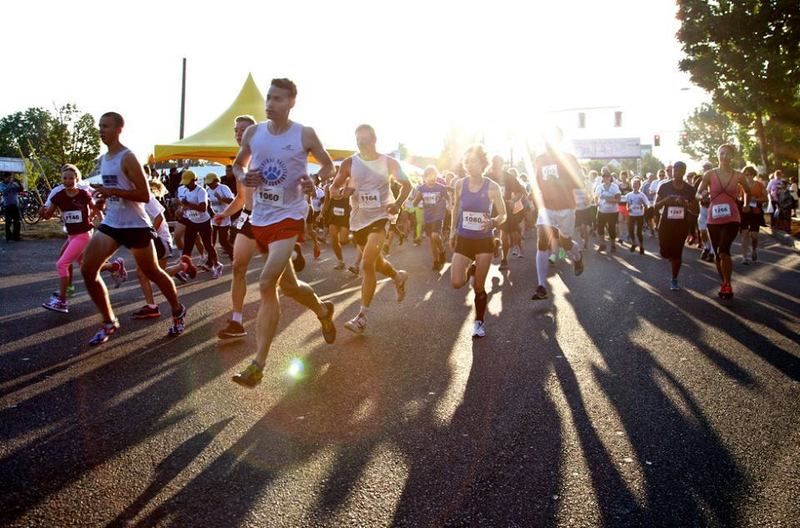 Event Features
The MLK Dream Run Weekend Celebration will kick off on Sat September 23rd with an opening celebratory showcase which features: Entertainment from 3pm-9pm featuring local musicians. There will be food, a beer garden, raffle prizes opportunities and lots of FUN!! The event is FREE but Donations will be accepted at the Gate.
Race Day
The On Sunday, September 24th we will hold 3 USATF Sanctioned chip-timed races; 5k, 10k and 15k Geoff Hollister Tribute Race. Race starts at 7am and post-race festivities continue through 3pm. All runners will be rewarded with a Swag bag with discounts and goodies; a complimentary grilled cheese sandwich provided by Dave's Killer Bread and Tillamook Cheese; a Widmer Brothers beer, and a free raffle ticket to win prizes from local business.
Making a Difference in Our Communities
All proceeds go to the NNEBA Fellows youth entrepreneur career leadership program designed to help youth improve and expand skills that come from operating successful businesses and and use these skills to secure opportunities for better employment, higher education and contributing to their communities.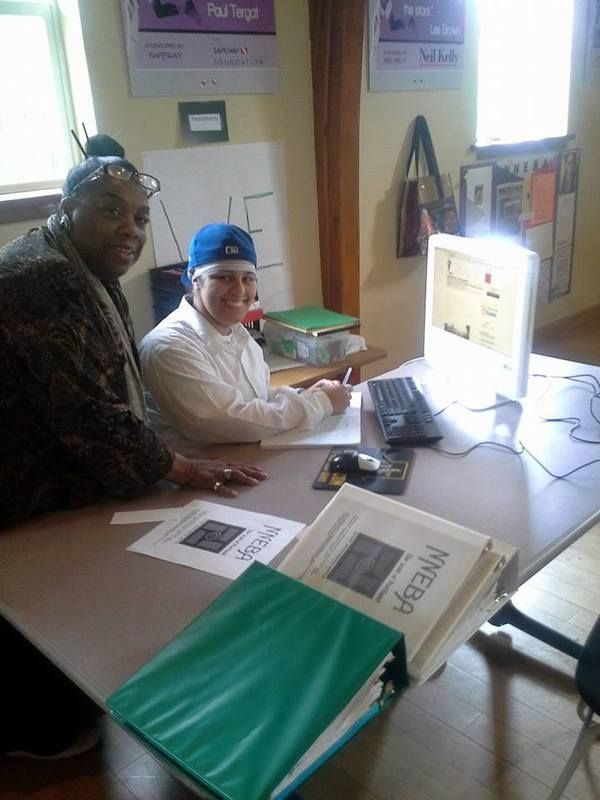 For More info please contact NNEBA @503-841-5032 or email info@MLKDreamrun.org
To Donate to this wonderful cause go to www.mlkdreamrun.org and click the DONATE
Connect with us on Facebook----Twitter---Instagram
ABOUT THE NNEBA FELLOWS
Hailei Aberson-Holford NNEBA Fellow 2013-2014
Designed and managed by the N/NE Business Association's board & its members the primary goals of the NNEBA Fellows program are designed to help disadvantaged youth improve and expand skills that come from operating successful businesses and organizations and use these skills to procure better employment and higher education opportunities. Simultaneously their work plan helps both connect them with the business community while leaving a sustainable and positive impact in the community.
"During my experience as a NNEBA Fellows intern I gained a new perspective on some of the challenges of working in the business world. I was able to better my skills in communication, program development and make relationships through community outreach. Although it could feel chaotic at times, as a group we learned to work through the chaos rather than succumb to it. I am extremely grateful to have worked with the NNEBA, the organization is made up of people who are passionate about what they do which makes me hopeful about finding my own passion." -----Hailei Holford NNEBA Fellow 2013&14, 15
As a result of Hailei's experience with NNEBA Fellows she secured a Pathway Oregon scholarship from the University of Oregon and a work study job on campus as a Resident Assistant. She is just one of the success stories from over a 100 youth who have been a part of the NNEBA Fellows program to date. The MLK Dream Run 2 Day Weekend Celebration is the NNEBA Fellows program primary fundraiser. If you are interested supporting this program please register to walk, run, volunteer by clicking www.mlkdreamrun.org then Register, or simply click DONATE TO NNEBA Fellows
This will be the 5th consecutive year of the race that has attracted over 1500 runners, walkers, spectators and volunteer. The event also features a BBQ cook-off competition, vendor village exboutique, live music and excerpts from Dr. Martin Luther King Jr.'s "I Have A Dream" speech. Pre- Race Training is available throughout the summer. For More info please contact NNEBA @503-841-5032 or email info@MLKDreamrun.org.